Buildings
Publication Data :
Last updated:2020-06-15
Count Views:1510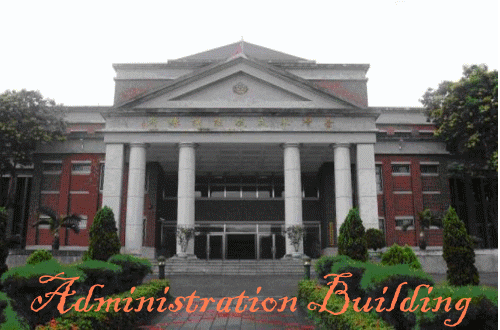 Administration Building
 This modest band elegant building is access-free for disabilities.
Guard and Protection Building
The building contains Guard and Protection Office, Rehab
Preparation Room, Entertainment Room and Staff Restaurant.
The reception room is located in the basement.
Guard and Protection Area
It is divided into five educational blocks.
The buildings are arranged in rhombus shape and surrounded by greenery.